SIRENS ARTISAN VILLAGE
Each year, Sirens on the Mountain offers a place to showcase the art, artistry and goods fashioned by talented women (and men!) here in the high country and beyond. Make sure to take some time during the festival to check out the Artisan Village. We are so pleased to present to you the vendors of Sirens on the Mountain 2019 - some new, some returning friends, all extremely tuned in and talented.
ALSO - please make sure to bring CASH to Sirens on the Mountain. There is no ATM on site, and the extremely unreliable cell phone reception makes credit card sales next to impossible. We encourage you to support these talented vendors - so please swing by the bank on your way out to Todd! We thank you for your understanding. (The high country is beautiful but the remote setting does present challenges on occasion!)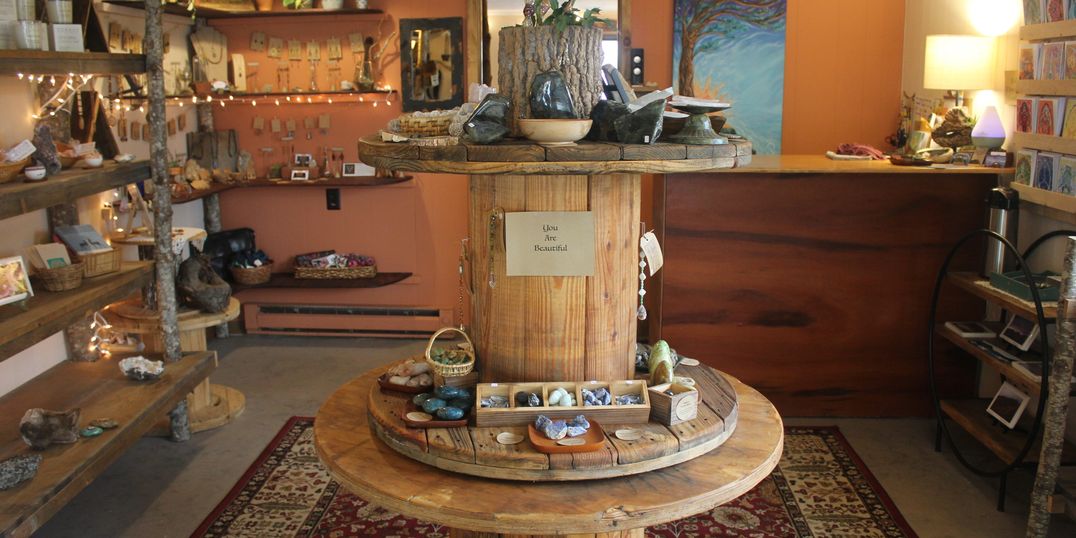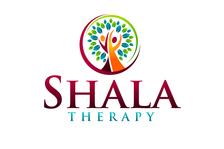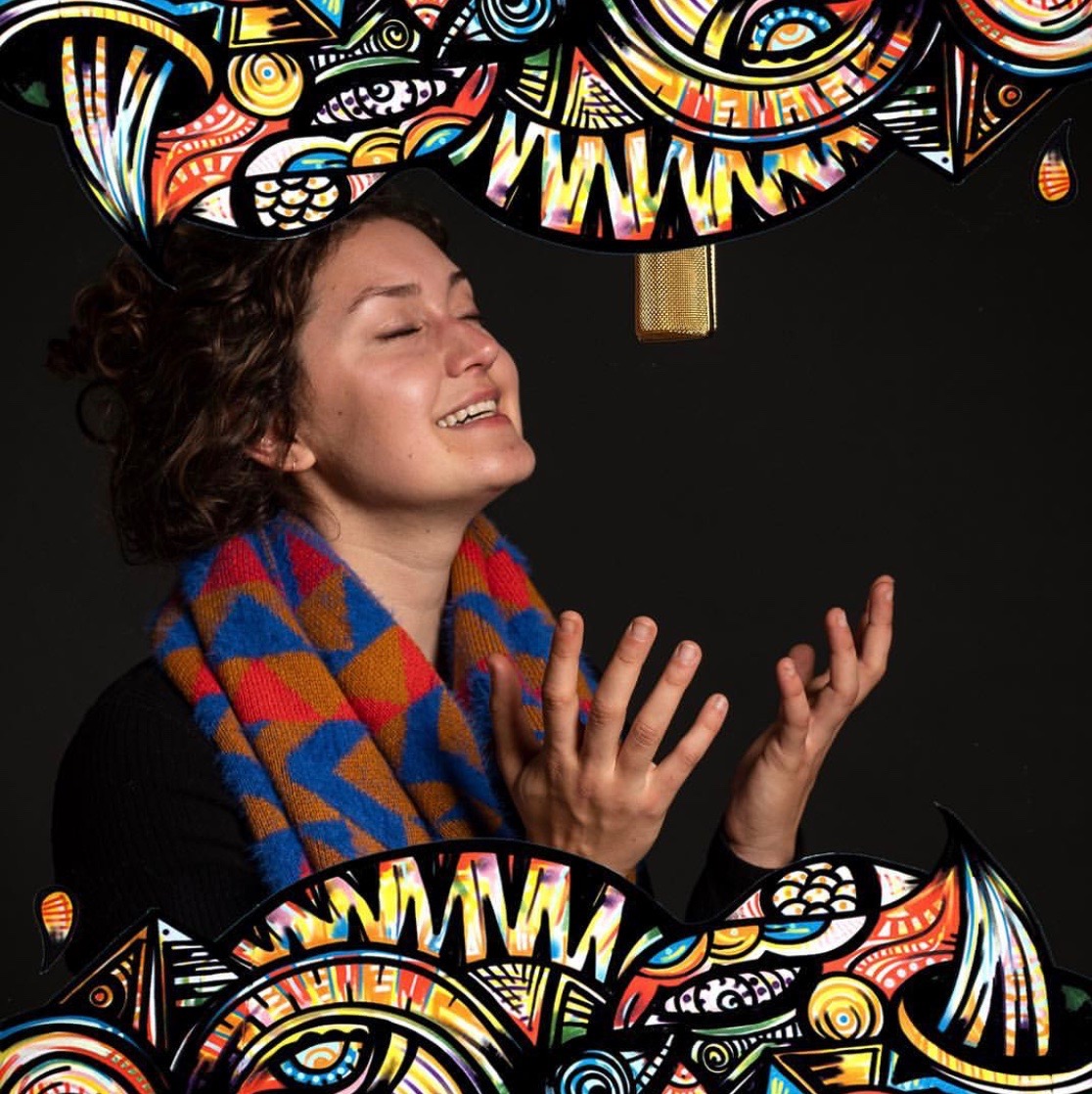 FolkLore Boone, NC - Lydiyah Sea will be bringing her glorious spirit and stunning offerings to the festival again this year - yahoo!!! Expect: funky boho clothes, handmade jewelry and other beautiful crafts made by local artisans, as well as many other treasures that elevate the spirit. Feel the power at FOLKLORE NC - it is significant!!
Hedge & Hollow - Hedge & Hollow's mission is to connect others with nature and the magic it has for improving life. Hedge & Hollow does this through educational and experiential nature events, herbal products, magical nature inspired jewelry, and ritual art. Stormie, the "Creatrix" behind Hedge & Hollow, will not only be bringing her wares but will also be leading a nature walk! Thank you, Stormie, for joining Sirens!
Todd's Table - Todd's Table - our local farm stand run by Blackburn Community Outreach -is a constant heartbeat in our small community of Todd. We are so pleased they will join our festival this year. Todd's Table is not only a source of fresh, locally grown products for households and visitors in our unincorporated community—its mission is to be a food-centered gathering place that honors and catalyzes the gifts, dreams, and needs of Todd.
Shala Therapy - Marie Parker is a licensed physical therapist and massage & bodywork therapist. She will be bringing her myofascial release to Sirens - a whole body hands-on form of bodywork that consists of gentle sustained pressure into fascial restrictions. Take an opportunity this year at Sirens to release stress and gain clarity!
High Country Apothecary - High Country Apothecary was started by Fitz in his bathroom in 2013. While looking for beard oil and other beard grooming products, Fitz was hard pressed to find anything of high quality that was affordable. The solution was simple - create the products he could not find. High Country Apothecary has now evolved to include a wide range of products, from beard oil to scented candles to hand salves and more.
Shakti Studios - Nuit Moore, The Scarlet Shakti, will bring crystals, gemstones and handcrafted jewelry! Shakti is Supreme Cosmic Energy, Goddess Divinity! Come by Shakti Studios and get zapped with the good vibe.
Diane Adkins - Diane is a delightful soul and an extremely talented artist who creates unique treasures - beautiful pieces that you might want to touch every day, such as her bronze belt buckles featuring seahorses and lions, dolphins and dragonflies, forged using a hot wax method. Her pottery includes magical fairy trays, tubular vases, and pendants featuring nature motifs. Diane enjoys experimenting with other mediums and often participates in workshops such as batik, mosaics, leather, paper making and cacao. We look forward to seeing what Diane has up her sleeve this summer!!
Kat Dolan - Kat is a performance poet, mental health advocate, inspiration speaker and the founder of the non-profit mental health community Out of Your Mind, based here in Boone. Kat will be in the Artisan Village selling copies of her book, as well as t-shirts and other wares that support her non-profit. Learn more about her exciting work at Sirens on the Mountain!